Functional
Planner
Stickers
To help you stay organized and get things done.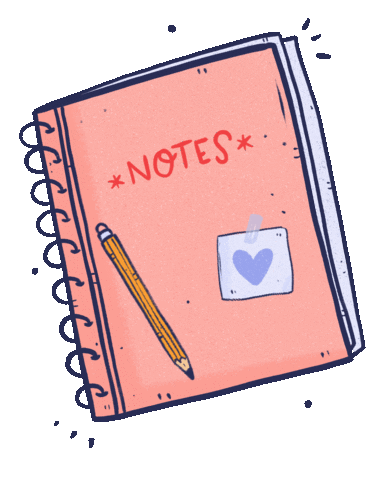 Welcome To Planner Chick Designs
Explore Our Newest Stickers
Monthly Subscription
The Hatch Pack
The Hatch Pack includes up to 7 full sheets (depending on the layout you choose) with a variety of different stickers in the same theme. Includes all the stickers you need for a monthly layout and one full no-white-space week. For those who go a little lighter on the stickers, this kit could be spread out over a full month. Now available for the EC Compact Vertical layout.
Sticker Books
The Perfect Home for Your PCD Stickers

Facebook Group
Join for sneak peeks, sale info, and to mingle with other PCD fans
JOIN
Need Help?
Contact us for questions about our products or issues with your order.
CONTACT US