Functional
Planner
Stickers
To help you stay organized and get things done.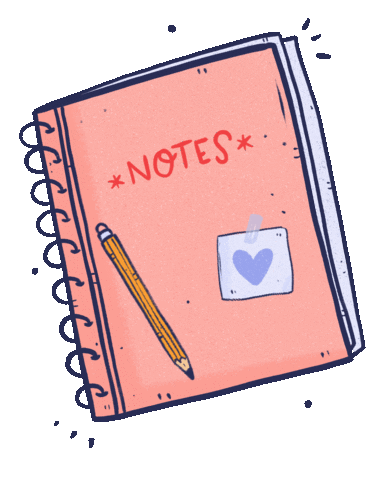 Welcome To Planner Chick Designs
Established February 2015
Explore Our Newest Stickers
Facebook Group
Join for sneak peeks, sale info, and to mingle with other PCD fans
JOIN
Need Help?
Contact us for questions about our products or issues with your order.
CONTACT US